I stole this idea from hfboards, blatantly. They came up with some good ones, and there are certainly some creative minds here on LGP and I wanted to see what you guys could whip up. This ought to help the summer pass by a little quicker and could provide some fantastic humor.
Just go to:
http://bighugelabs.com/flickr/motivator.php
and create your own.
Here are the two I came up with.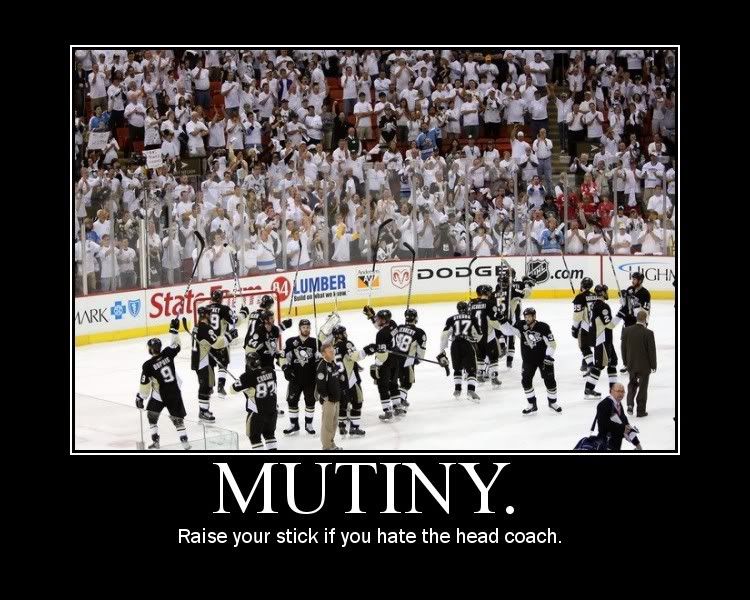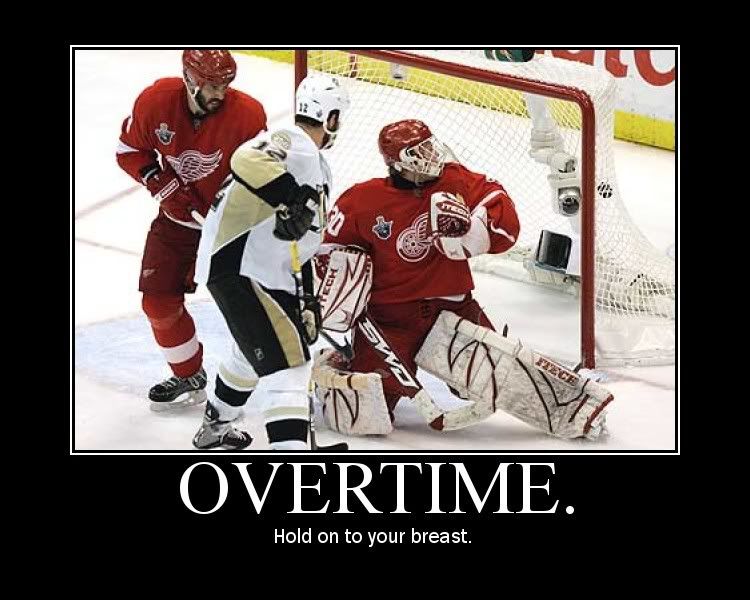 Let the motivational posters fly. I expect good things from you people.