THE ALL STAR BREAK IS OVER! But it had some good times:
TONIGHT: Rangers at Penguins
Time for the pens to start digging themselves out of the hole they're in.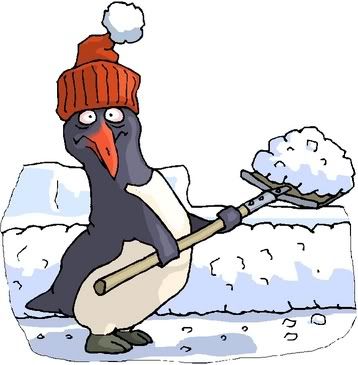 SID is IN. COOKE is OUT.
Probable Lineups:
Dupuis-Crosby-Malkin
Minard-Staal-Sykora
Kennedy-Talbot-Satan
Godard-Thomas-Bissonnette
Scuderi-Whitney
Eaton-Letang
Gill-Boucher
(Goligoski)
Netminders:
Love the look on Staal's face as that one goes in...