Good afternoon, Penguins fans. It's a post-tryptophan matinee in beautiful 70-degree sunshine in Tampa (I know, 'shut up, you stinkin' Floridian). In a game I should be attending, the Penguins take on the Lightning in the first of a back-to-back in the Sunshine State.
We won't be seeing this guy.
This guy has moved on to a bigger enemy.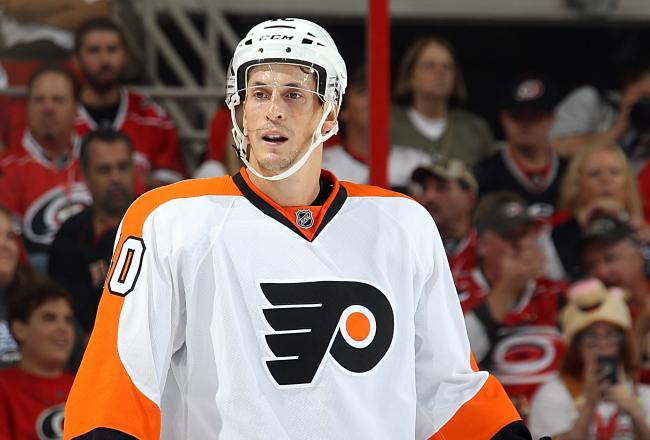 But this little runt is still there.
Rules of the state of GDT are in effect as well as the 3 knockdown rule and fighters cannot be saved by the bell. Cheer hard, bring whatever that juju stuff is, and don't feed the trolls...whoever they may be.
And now, in honor of Mills Lane...LET'S GET IT ON.