Okay, here it is when we need it.
The LGP thread of playoff madness, which makes some of us feel better, kills time on game days and alerts the hockey gods of our undying love for the Pens..... (among many other things).
I will draw on a few items from our winning past to see if we can kickstart this thing.
Long before the current Bruins Rat Marchand licked things in the SCP, Hayden worshiped the cup.
Tommy Kuhnhackl's distant relatives enjoying the Pens game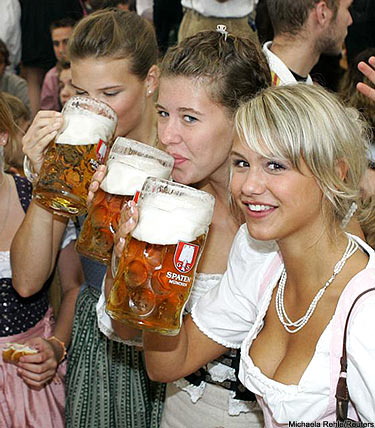 What happens to the idiot who comes to realize, he really doesn't have wings.....