Welcome to Beer Wars
The goal of this game, besides drinking lots of beer, will be to eliminate the non-beer drinkers among you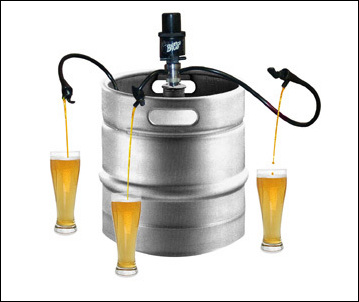 Ground Rules:
Days are 12 hours if a vote is close a time extension may be granted
Nights will be 8 hours
Weekends will not have any time limit restrictions
For a switch I'm going to encourage any and all talking, even at night. I feel like a lot of the games have gotten really quiet and people are almost afraid to post. I don't really care if it pertains to the game just talk. (Really funny drunk stories would be encouraged here and most definitely would pertain to the game).
Really the only thing I'll mod-kill you for is if you do something really stupid or post the pm I sent you.
Lastly here are our particpants:
the wicked child
mac5155
columbia
count2infinity
slappybrown
pittsports87
newarenanow
canaan
shafnutz05
malkamaniac
bhaw
Doc Emrick
Troy Loney
Irish Eyes
redwill
ulf
Rylan
the errey i breathe
doublem
Gaucho
Kraftster
Loaf31
MWB
IT IS NOW NIGHT 1, ALL PM'S SHOULD BE SENT TO MYSELF AND RELANTEL.



Drink Up!