UFO Warz
Modded by:
columbia
and
DocEmrick
Note: This is a standard Warz game setup, designed to be a medium sized game. Columbia and I are looking for a start on the Tuesday,
AFTER
Thanksgiving/Thanksgiving Break. I have the entire week off, so I will be active in writing up the storylines, etc. Columbia is available as well
should I happen to die or become disabled (
)
.
In
UFO Warz
, the
UFO Skeptics
are fighting to learn the truth about what really is buzzing the skies of the Southwestern United States. Citizens from around the world have gathered in Roswell, NM along with high-profile political figures and others to discuss a recent string of saucer-shaped disc sightings. In a race against time, the citizens must uncover the truth about what is really going on above.
Narrated by:
Girgio A. Tsoukalos
Introduction
Imagine a world...where ALIENS control humans! It's so...OBVIOUS...that extraTERRESTRIALS...planted certain bits of information here. The concept of fire? ALIENS! I mean, I'm not saying it was ALIENS but.....
Welcome to
UFO Warz
! You have gathered at Roswell, NM for a world-wide symposium on extraterrestrial life! Foolish banter on various forums, including the crazy ramblings of a few "deliquents" on a popular sportstalk forum have brought you to New Mexico, to disprove, or support the idea of extraterrestrial life. You arrive in Roswell, noticing a strange aura about the town. What is usually a busy tourist attraction has become a ghost town, almost as if you have been lured here by some greater force. You check into the local Best Western, and throw your bags on your bed. There is a knock at the door. An odd looking bell boy, dressed in a black suit with black sunglasses stands before you.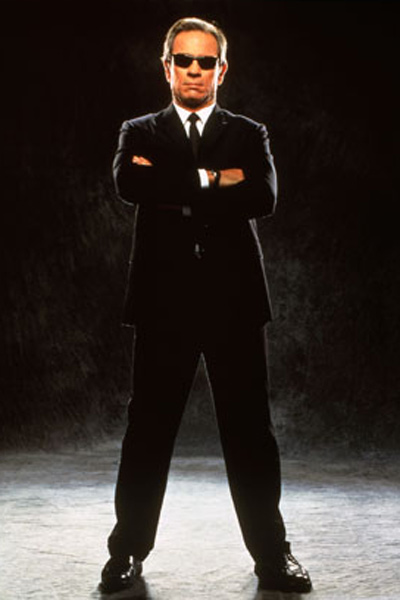 "Bell Boy:" Hello, I'm the...bell boy. I um, need you to write your name on this piece of paper...as well as your family, friends, relatives, current address, etc.
You: Why?
"Bell Boy:" For national security purposes?
You: Fair enough.
UFO Warz Sign-Up Thread
1. newarenanow
2. Rylan
3. IrishEyes
4. relantel
5. obhave
6. ulf
7. Benny Fitz
8. Krafster
9. mac5155
10. Sam's Drunk Dog
11. redwill
12. Willie Kool
13. shafnutz05
14. PFiDC
15. Malkamaniac
16. thehockeyguru
17. Pavel Bure