Day 1
Complete chaotic confusion constituted the majority of the first day in the village.
The previous night, a villager had claimed to be some sort of angel in league with Santa Claus. That villager, much as he would have like to have this happen to the narrator, ended up in a white straight jacket. As this villager was taken away, a drifter arrived.
newarenanow has joined the game
newarenanow
: What's up guys
count2infinity
: Lynch nan.
Village
: Lulz.
And the day moved on. The villagers were thoroughly confused as to what was going on in their small town. Finally, the lawyer, TheHammer24, stood up to explain...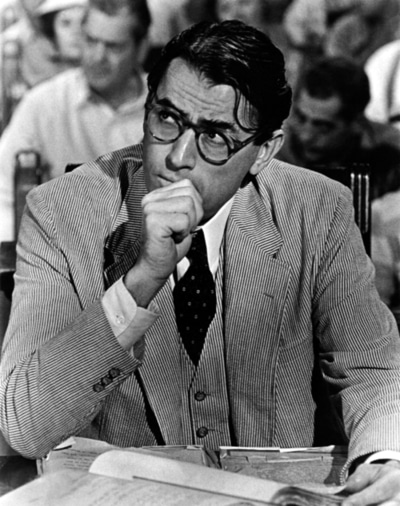 TheHammer24
: In my opening statement, I would like to present three very basic facts to you, the jury, the audience...the village. There was confirmation that Santa Claus landed outside of the village to deliver gifts to all the little boys and girls. However, it was found that there was an opposing faction trying to STEAL Christmas! YES...STEAL! FROM YOU! THE 99%!
With Santa Claus and his outfit safely hidden amongst the village, those trying to steal Chirstmas stood firm, as they continued to hunt for the big red man.
The village looked to ulf.
ulf
: Guys it's not me this time I swe -
Before he could finish, the village had strung him up from the clocktower. In the final analysis, it was revealed that ulf was
It is now Night 2
. Please send PM's to DocEmrick.