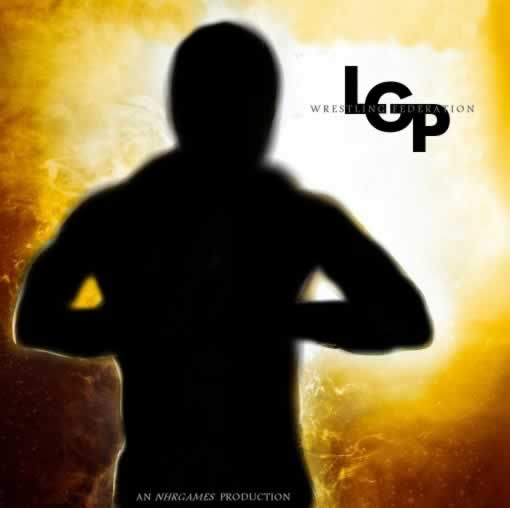 Who is really interested?
if you are, do not leak any information about your wrestler, theme song, attire, etc. i just need to know that you are committed to being in this because it will take a lot of work on my part and want people that will actually be involved.
also looking for one person that will be a commissioner/participant (a HHH/Shane-o Mac-type)
i would like to get at least 10 active participants to start.
tell me you are in here, and start to think of the following information:
Wrestler Name:
Gimmick:
Hometown:
Height:
Weight:
Theme Music:
Ring Attire:
Manager?
Moveset:
Finisher name/what it is:
Logo: (i can make some if you want)
anyone want to contribute ideas? if we get a decent amount of interest, we could do some tag matches as well.