Welcome to
Super Mario Bros:
Bowser's Revenge
Mario
's darned do-gooders are at it again. All
Bowser
and his minions ever wanted was a place to call home. All this time Princess Peach and her kingdom have had it out for them, forcing them to be second class citizens. And why? Just because they're not as cute as Yoshi, or as short as Toad.
Now Mario has brought the fight to Bowser's turf, and enough is enough. it's time for Bowser to defend his village against those pesky plumbers and their friends.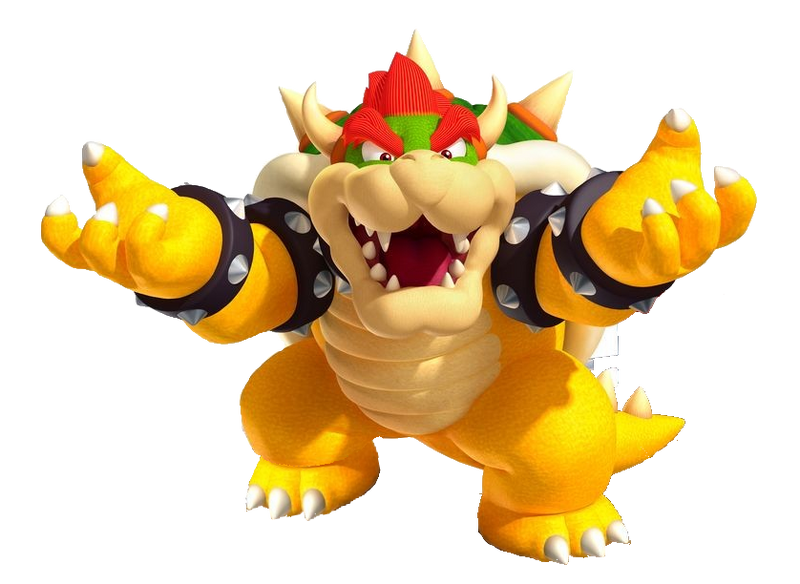 Majority votes to kill
No Majority is reached and it'll be a weighted random.org
Night talking allowed at your own peril.
With 6 you get eggroll.
It is now Night 1. Role Players do your thing. Day 1 begins at 1300, or earlier depending on PMs.
Players: